---
Auditions,
castings,
speaking in public
You want to work theater techniques, fluency, oral and body communication, I accompany you to prepare auditions or other types of interventions in public.
I propose the following modules :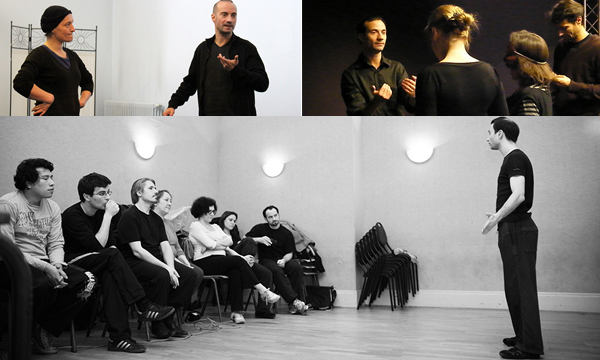 ---
Personal coaching
You go to an audition, you prepare a show, you have to speak in public to defend a project, a thesis…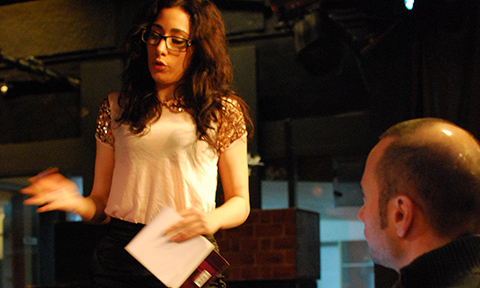 ---
Coaching auditions
Thanks to my coaching sessions, you will gain confidence and ease, you will gain better management of your emotions, your body attitudes. You will learn to capture the attention, to center yourself, to place your voice.
You are actors and you prepare for the competitions of the higher schools of drama, to pass casting for the cinema, the television or the scene, you are singer, dancer and you wish to work your acting, I put at your disposal my expertise in bodily and vocal techniques, concentration, breathing and imagination.
My methodology of acting techniques allows you to better manage your scenic presence or facing a camera, enrich your register of acting and express your intentions accurately.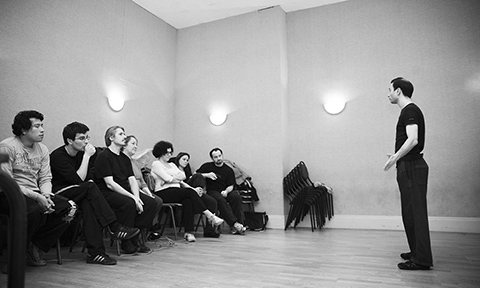 ---
Public speaking coaching
You are concerned with speaking in public, you must conduct meetings, I offer coaching sessions, whose method, based on theatrical techniques, is based on the relationship, the bodily attitudes and the management of the emotions.
These sessions provide you with the tools you need to gain fluency and develop your attention, to yourself and to others.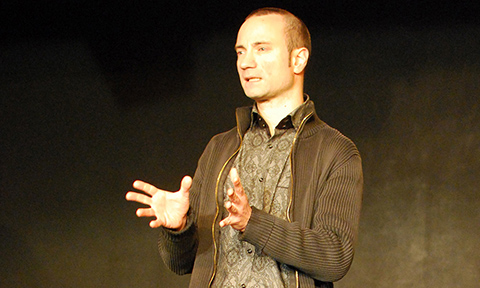 ---