---
Creation or resumption of a show
I accompany your artistic projects, as an advisor for staging, directing or directing actors.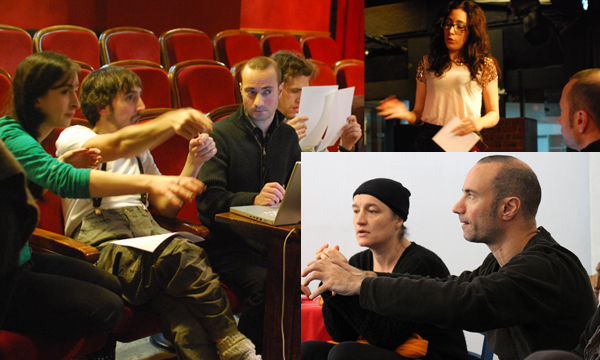 ---
You want to create a performance or a whole play, you need technical skills of acting or staging, mime, clown or masks. I offer you a personalized accompaniment when creating or resuming your show.
I put my expertise at your disposal in various styles, creation, one man show, comedy or drama, classic or contemporary text, in order to bring you precision and efficiency in your style of play and according to your experience.
I bring you know-how from the methods of Stanislawky, Checkhov, mime and body play, in order to master the fundamental rules of acting, to accurately express the motivations, feelings of the character, intentions to bet on stage.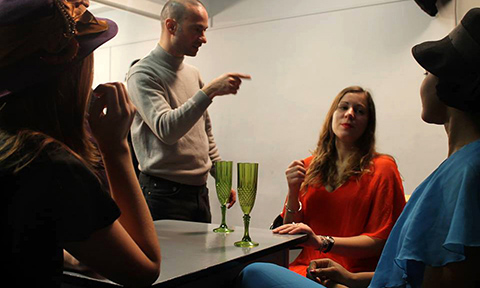 ---
Some references of shows and artists :
Ro & Cut, comedy duo
My Happy Days, one man show by and with Fonzie
Jonathan's Thousand Lives, written, directed and performed by Jérémie Boireau
War does not have a Woman's Face, adapted from a text by Svetlana Alexievitch, staged and performed by Cécile Canal
---