---
Acting
master your image
Objectives :
The purpose of this training is to provide students with physical techniques that will allow them to develop their interpretation skills, master their gestures, structure their imagination, gain ease in their play and increase their presence on stage and in front of a camera.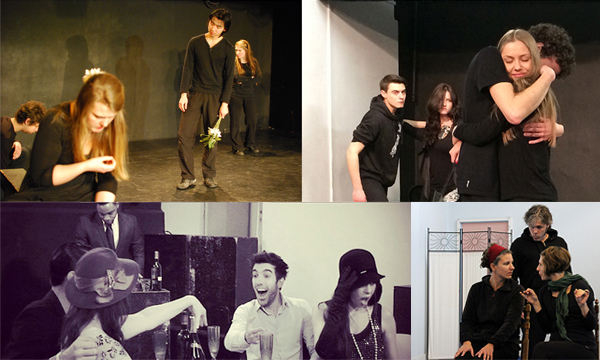 ---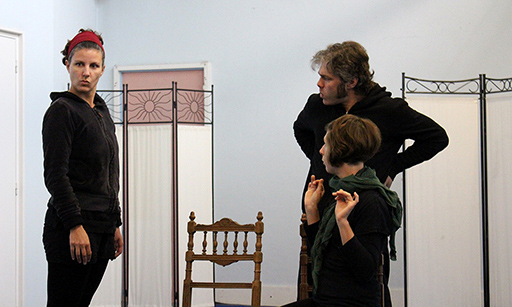 Educational and technical means :
The study of techniques from the methods of J. Lecoq, M. Checkhov or my own educational research, bring precision in the application of the fundamental rules of acting, to express gestures and intentions with consistency, to develop awareness of the body and space.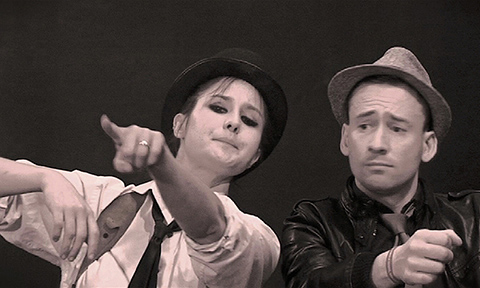 Trainees will learn to involve the whole body in expressing an intention, a feeling, as well as discovering how the body is articulating to expand their range of expression. Movement decomposition exercises, as well as work on the look and intention, from the most subtle expression to amplification by the body, will bring precision of movement.
They will learn to perceive their body in the visual field of a camera, to move in this field by placing landmarks (real or fictitious) in space, to adapt their acting to different values of camera. I will also provide them with a theoretical contribution on the principles of reading an image (in 2 and 3 dimensions and in motion). The exercises developed on group dynamics highlight the use of space for its dramatic value, relying on the disposition of each to the others (individually and / or in groups).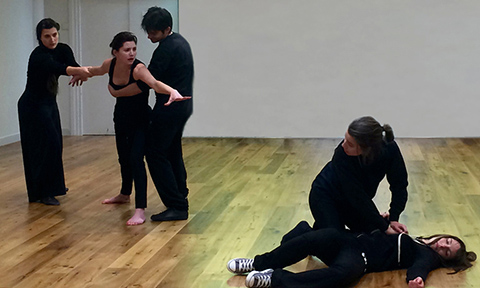 The participants will exercise their body to react naturally to their environment (imagined or real), performing a work of imagination and relying on sensory memory. The study of movements will be done through concrete actions and expression of feelings.
They will approach the principles of association and dissociation between voice and gesture. They will exercise techniques of projection of intentions, mime of manipulation of objects, coordination between gesture and breathing. They will perform a collective work of ambiances and atmospheres.
---